Wildlife Viewing
Visiting wildlife enthusiasts return to their homes talking about Mississippi's bountiful waters and its vast acreage of wildlife areas.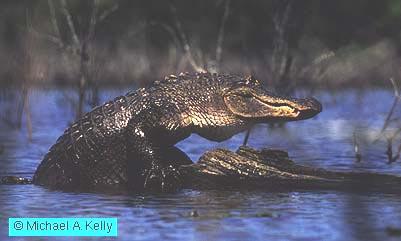 Want proof? Just ask the birds. You'll have the opportunity to view over 275 of the 380 species of birds which have been recorded in Mississippi. In fact, the Mississippi River is the focal point for birds leaving the Canadian nesting grounds en route to their tropical winter homes. And they all stop by, especially since the Mississippi provides such fine cuisine and quality lodging.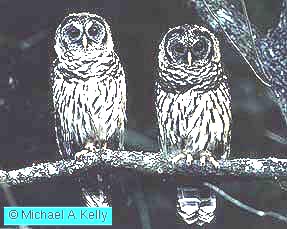 Our many federal refuges, state wildlife management areas, state parks and the national forest provide opportunities for every type of wildlife enthusiast. Take a relaxing hike in our most popular areas, the Yazoo National Wildlife Refuge Complex and the Delta National Forest, and see for yourself the beauty of Mississippi. So, whether you favor the plentiful whitetail deer, the beautiful bright-colored cardinal or the rare trumpeter swan, Mississippi has it and we would love to share it.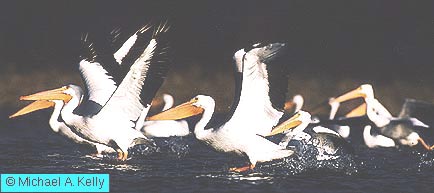 Birds of Mississippi and the Mississippi Delta